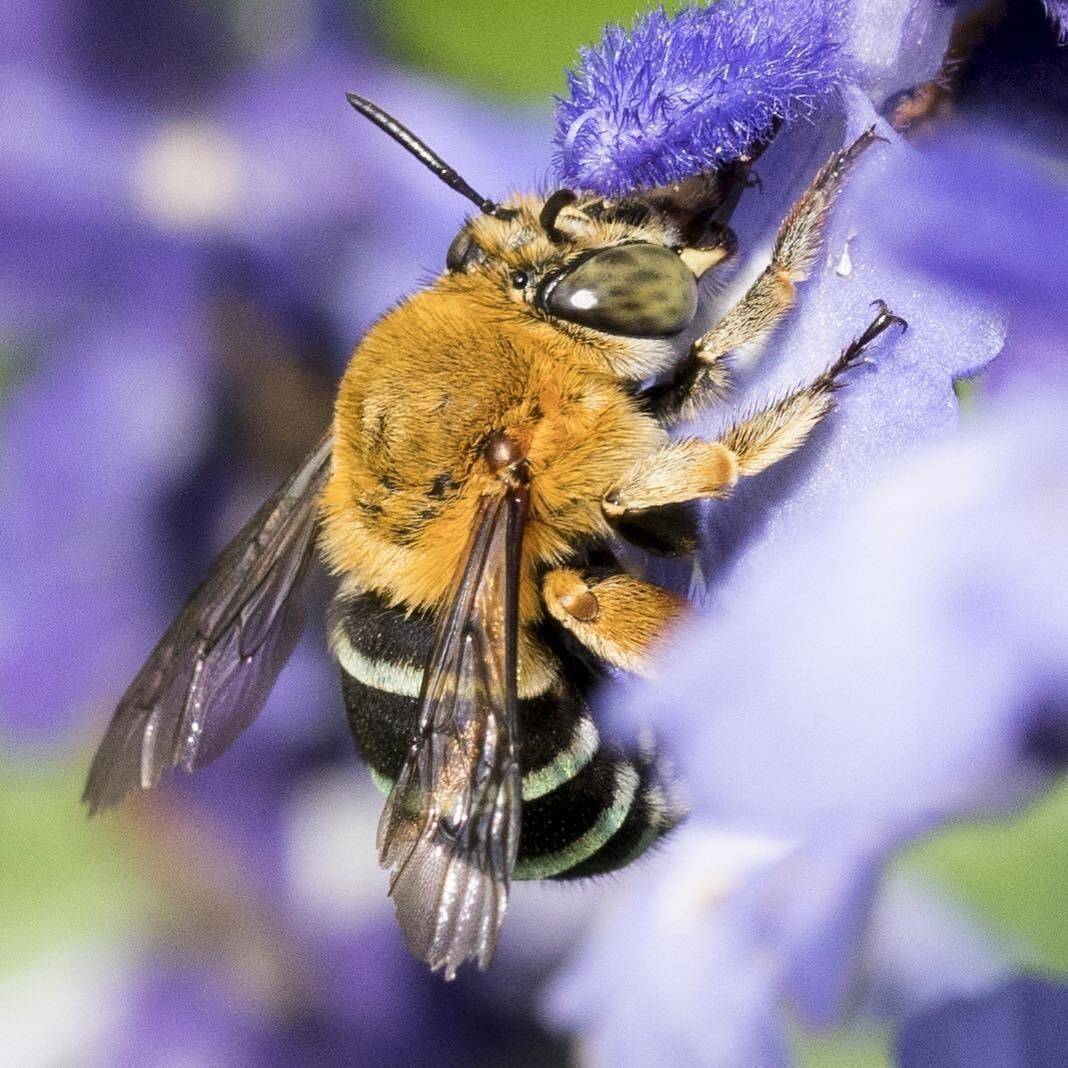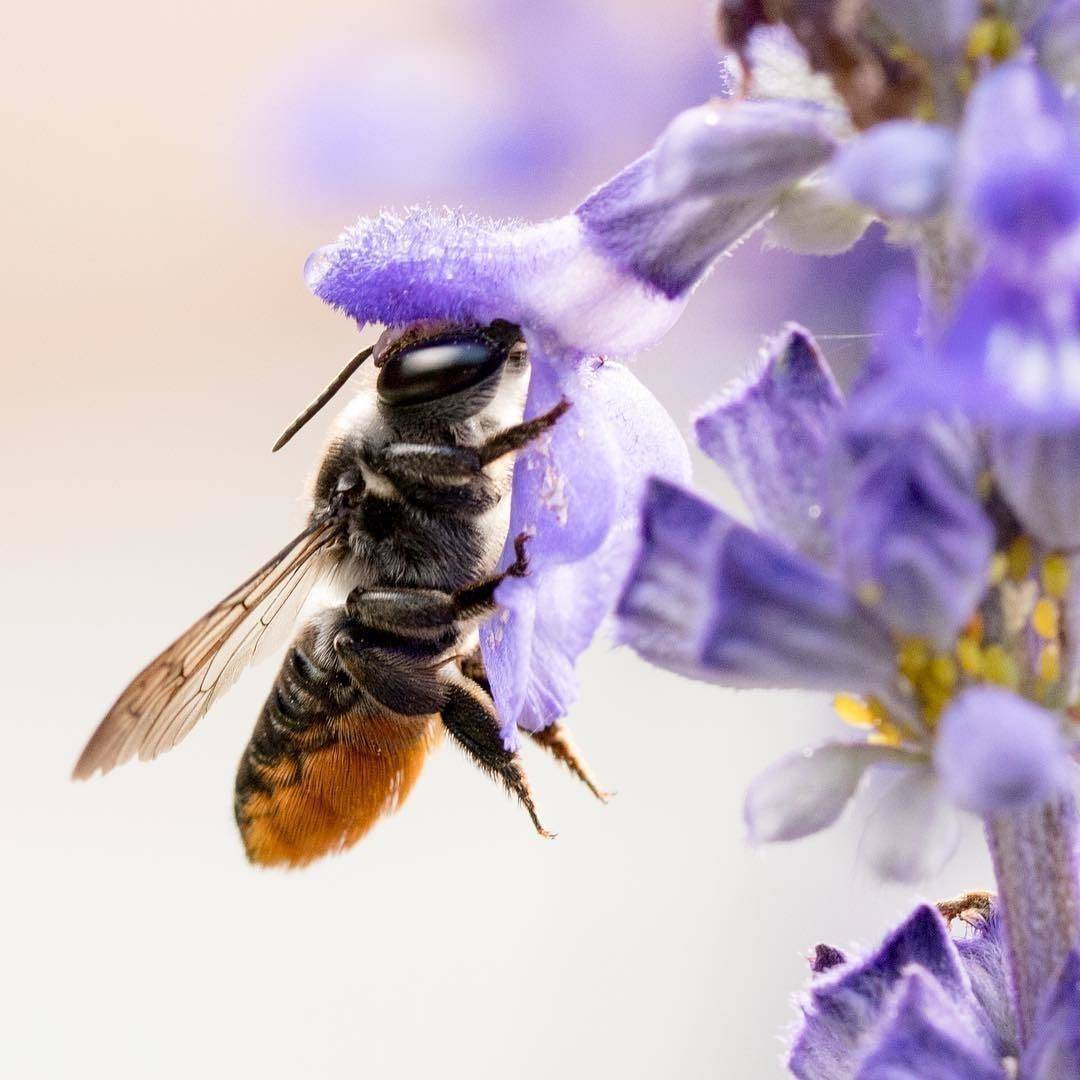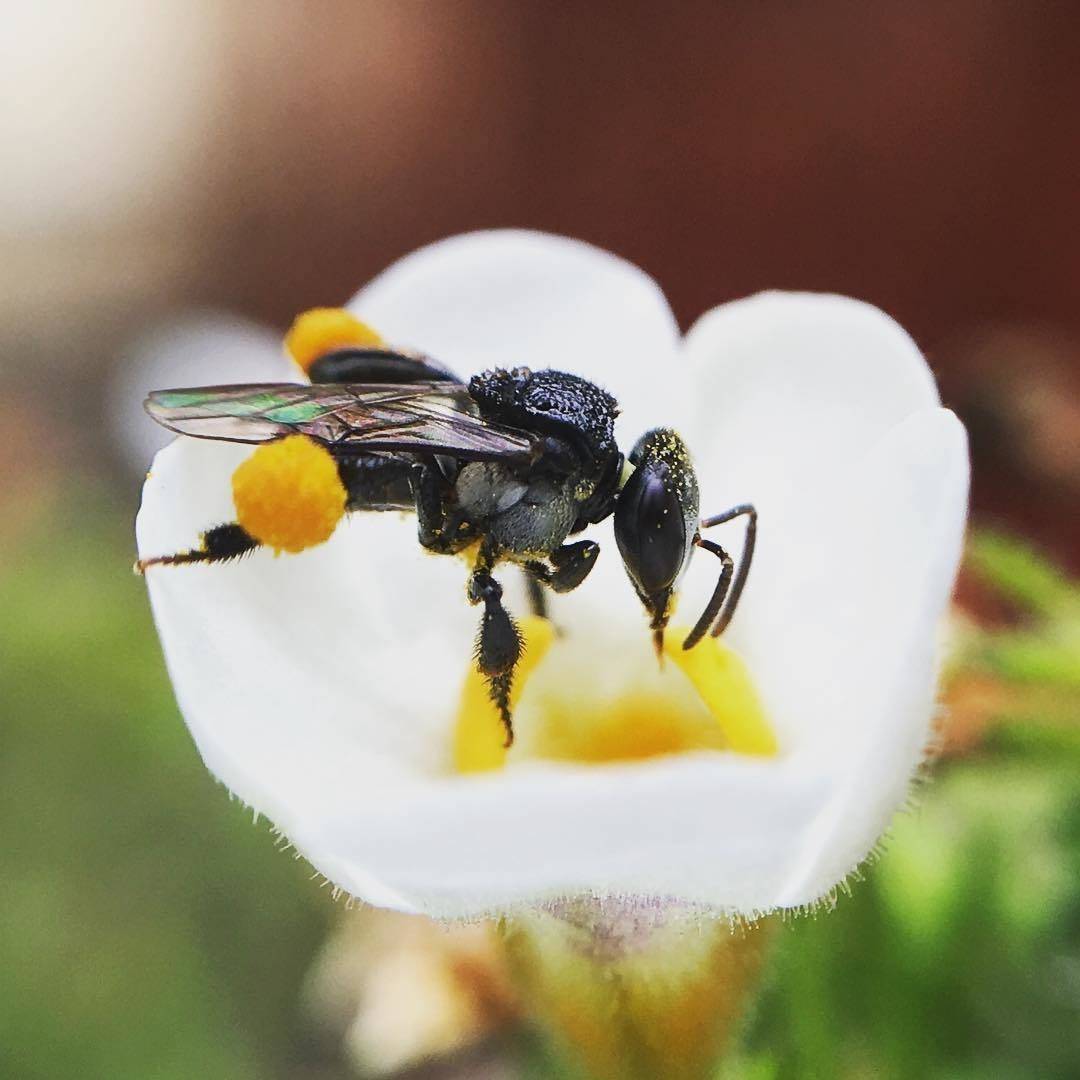 Funding for Pollinator Projects

Flow Hive is donating 100% of profits from sales of our Flow Pollinator House that sold out last year in the United States and Australia. This funding is allocated to organizations that support local grassroots pollinator projects in these two countries.
Our Flow Pollinator house is created from a combination of repurposed timber offcuts with unused panels from our Flow Hive 2 and sustainably sourced bamboo.
Specifically targeted towards solitary nesting bees—which make up the majority of over 19,000 bee species worldwide—these cosy homes provide and encourage solitary nesting pollinators to take up residence in your garden.
---
Bee Friendly Farming Project by Pollinator Partnership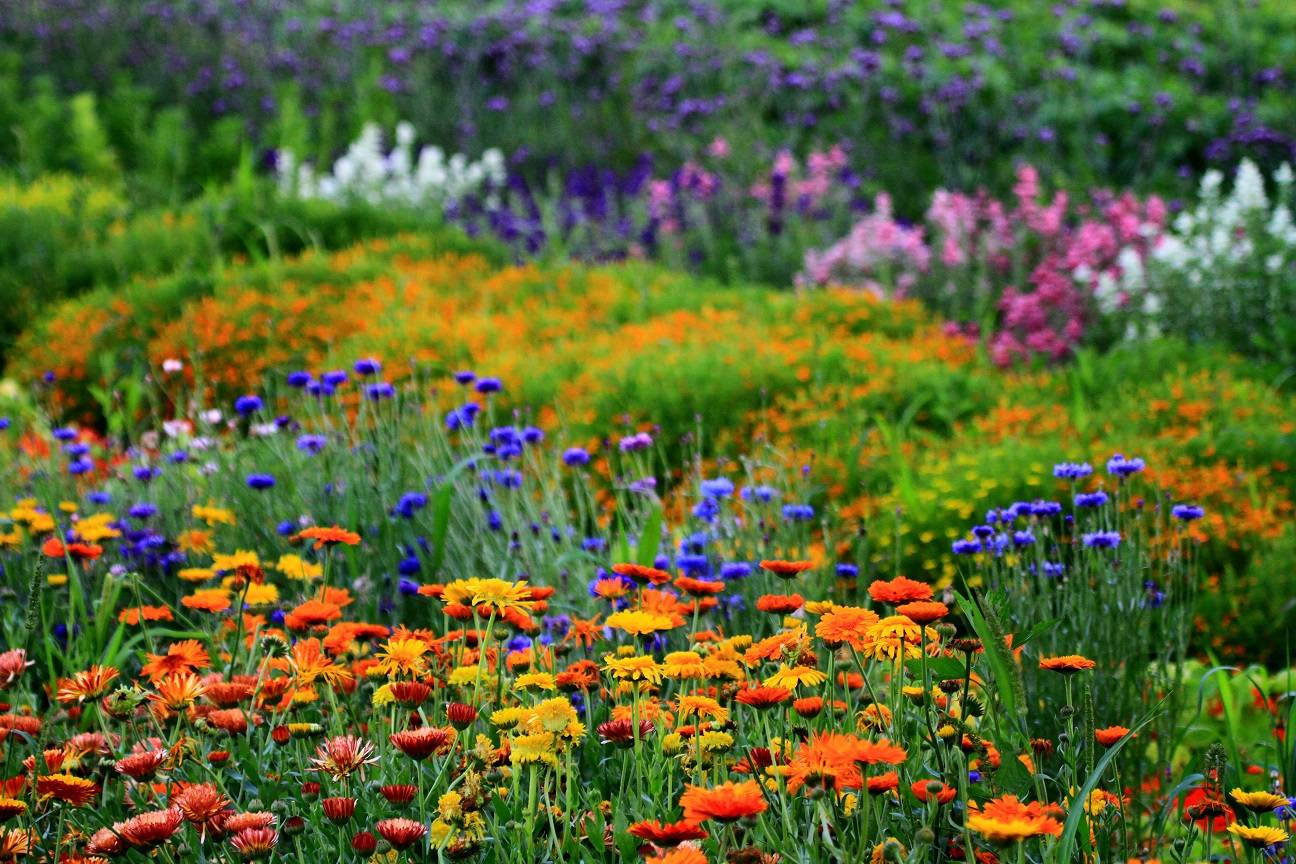 We're excited to have joined with Pollinator Partnership to support more farms across the USA to protect, preserve and promote pollinator health.
Pollinator Partnership is the USA's largest non-profit organisation dedicated to the health of pollinators critical to food and ecosystems, through conservation, education, and research.
Together we launched the Flow Native Seed Grant, which provided 137 pounds of seed to 19 growers in 12 states.
Every farm received native ecoregional pollinator seed mixes to enhance or establish new pollinator habitat. This funding also supported the important work of the Pollinator Partnership team to identify seed, sources, and farmers.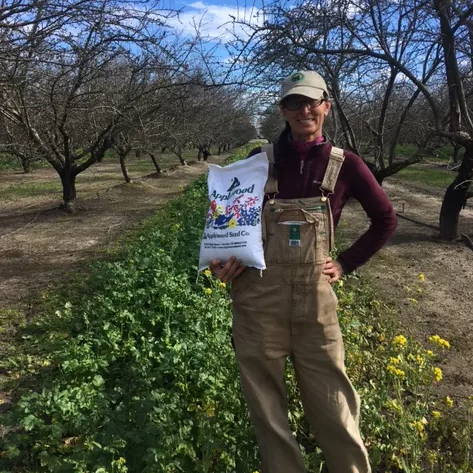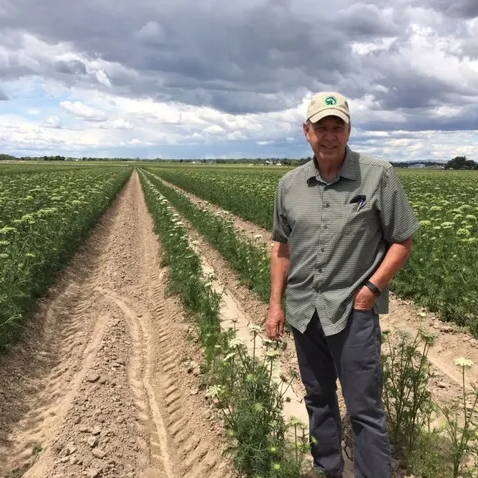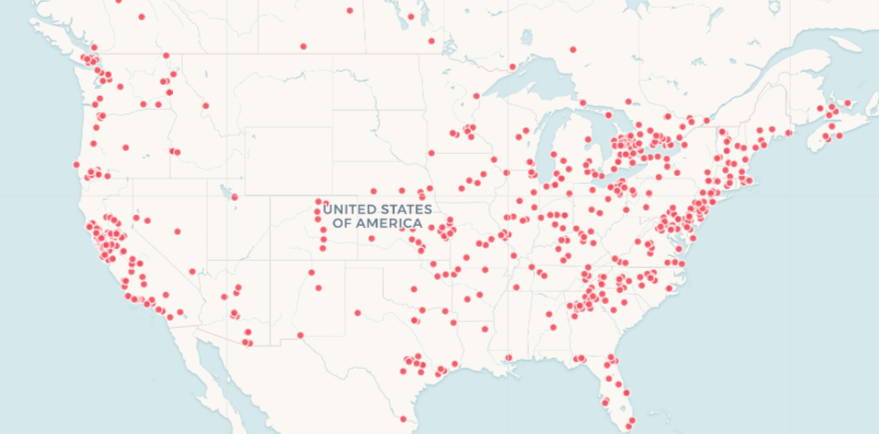 Locations of Bee Friendly Farming Certified Farms across the United States.
---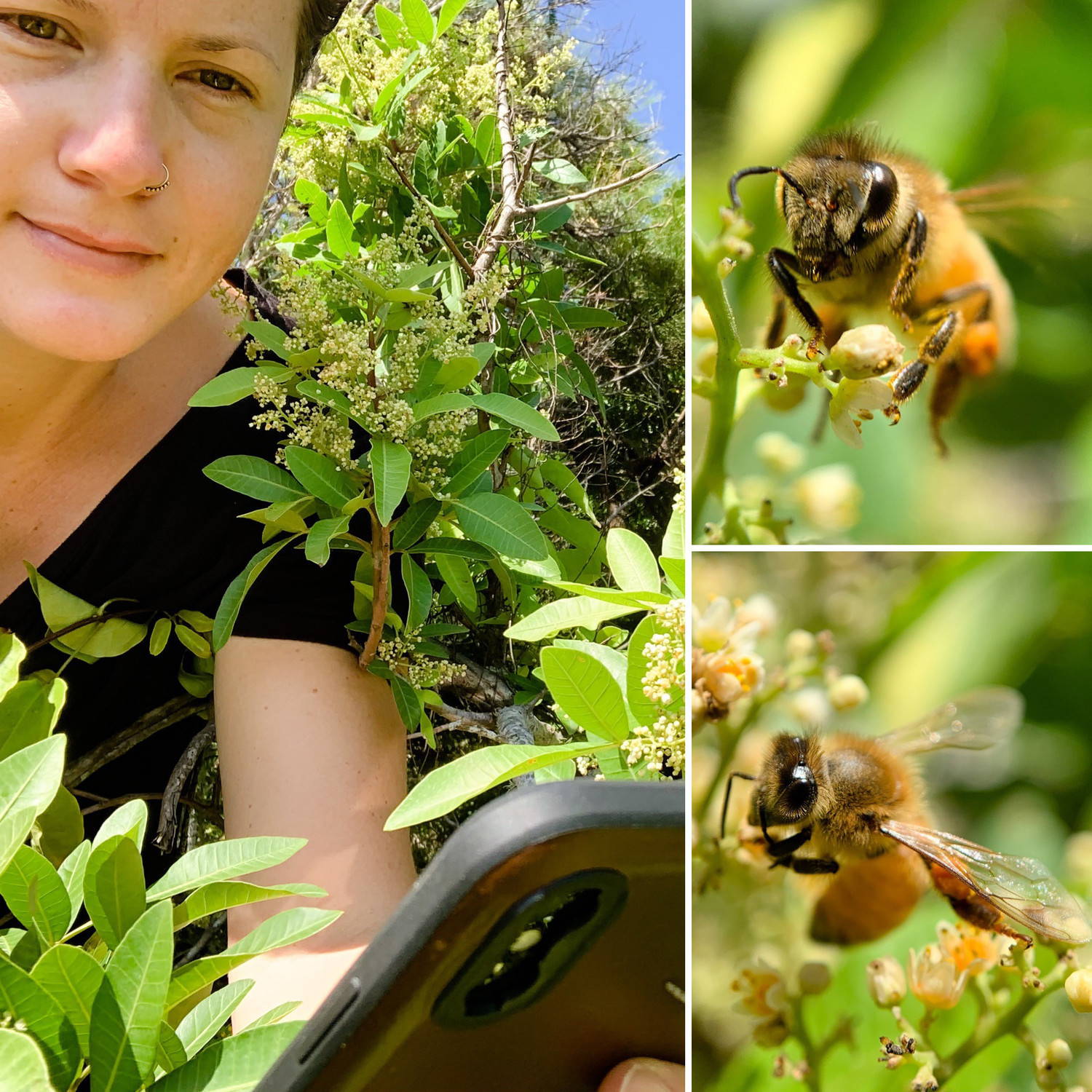 We're thrilled to support this exciting, world-first initiative! The World Bee Count launched 1st May 2020 and is doing something that's never been done before – a global pollinator count, plus the creation of a worldwide pollinator map.  
There are over 19,000 species of bees worldwide and they haven't yet all been described. To protect our pollinators, we need to identify what's out there. Counting bees is one of the first steps towards understanding the reasons for their alarming decline and ultimately reversing it.
It's easy to join the count. Download the app, snap a photo of the pollinators in your neighbourhood and share to the interactive Global Pollinator Map.
This project invites people everywhere to be part of the first global citizen science project for pollinators. Flow is sponsoring the inaugural World Bee Count 2020, brought to you by HiveTracks & Appalachian State University.
---
Green Carpenter Bee Conservation Project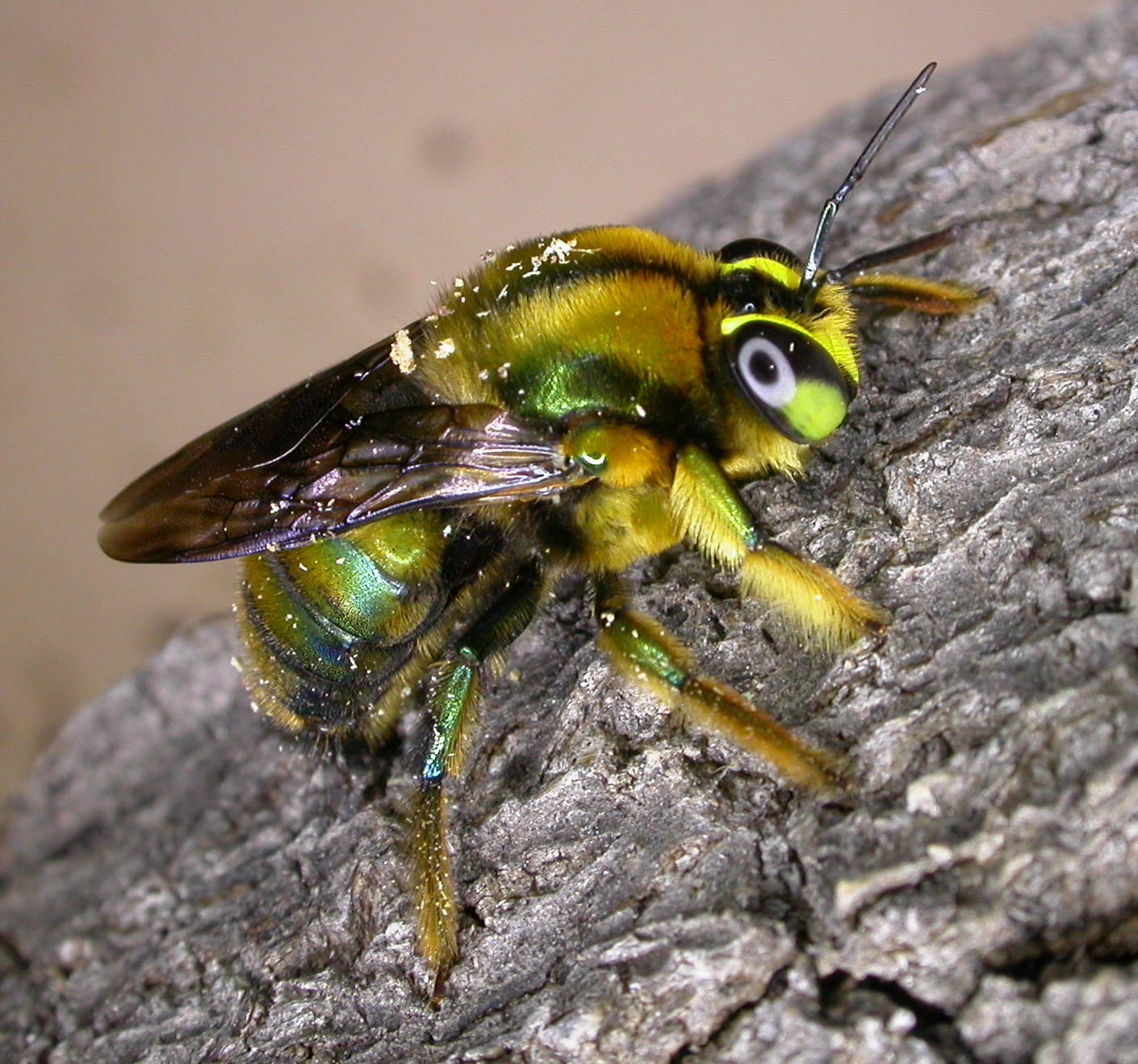 Male green Carpenter bee (Xylocopa aeratus). Photo by Dr Remko Leijs.
The Green Carpenter Bee Conservation Project is helping to bring back the population of this iconic native bee species. The Green Carpenter Bee is extinct on mainland South Australia and Victoria but still survives on Kangaroo Island and in NSW.
However, their survival on Kangaroo Island is threatened after extensive and repeated bushfires in conservation areas burnt much of the softwood materials required by the bees for nest sites.
In a world-first, researchers at the South Australia museum have successfully designed an artificial nest material for the Carpenter Bee. The Green Carpenter Bee Conservation project will install these artificial nest sites in fire-affected areas to enable the recovery and survival of the Green Carpenter Bee until natural nest materials become available again.
Ultimately, this method may be used to re-introduce the species to areas of the mainland where it is now extinct.
Using funds raised from sales of the Flow Pollinator House, we are partnering with Wheen Bee Foundation with a dollar-for-dollar matching program up to $10,000.
Find out more and support this exciting project, donate to Australian Native Pollinator Research.

---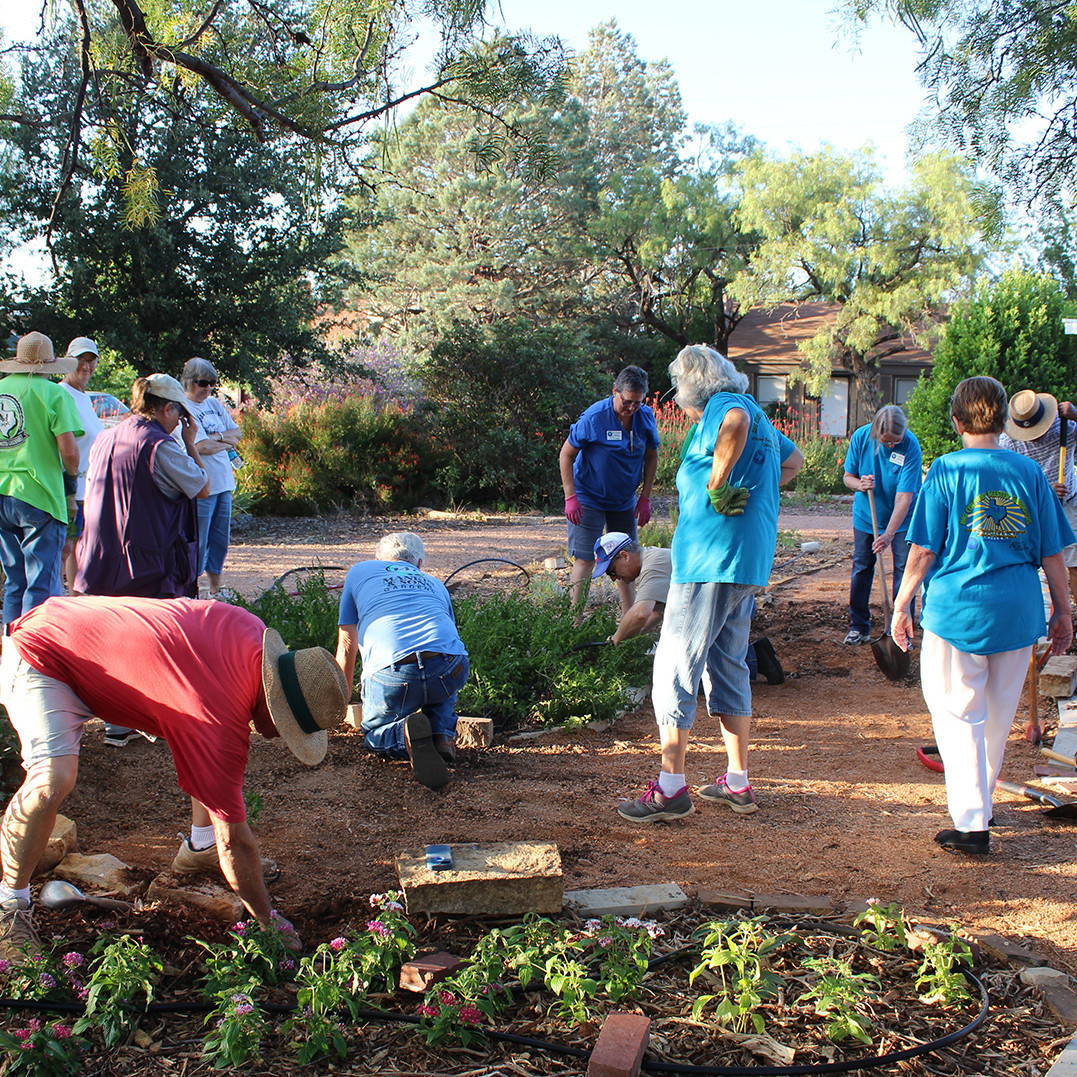 Effective Pollinator Gardening in the Big Country

Planting of demonstration pollinator gardens with plants suitable to the local native pollinators for ongoing use in education and community engagement.
Enhancing Pollinator Habitat and Education at the DPS Hub Farm

Upgrading bee yard facilities with students to engage community in pollinator education initiatives.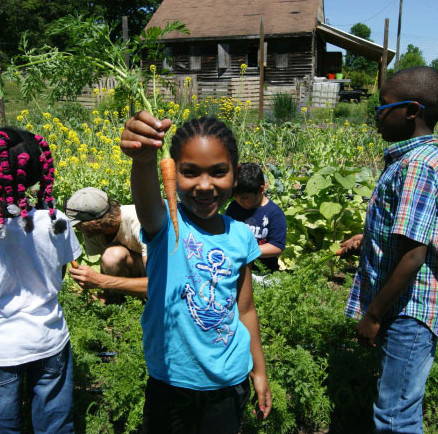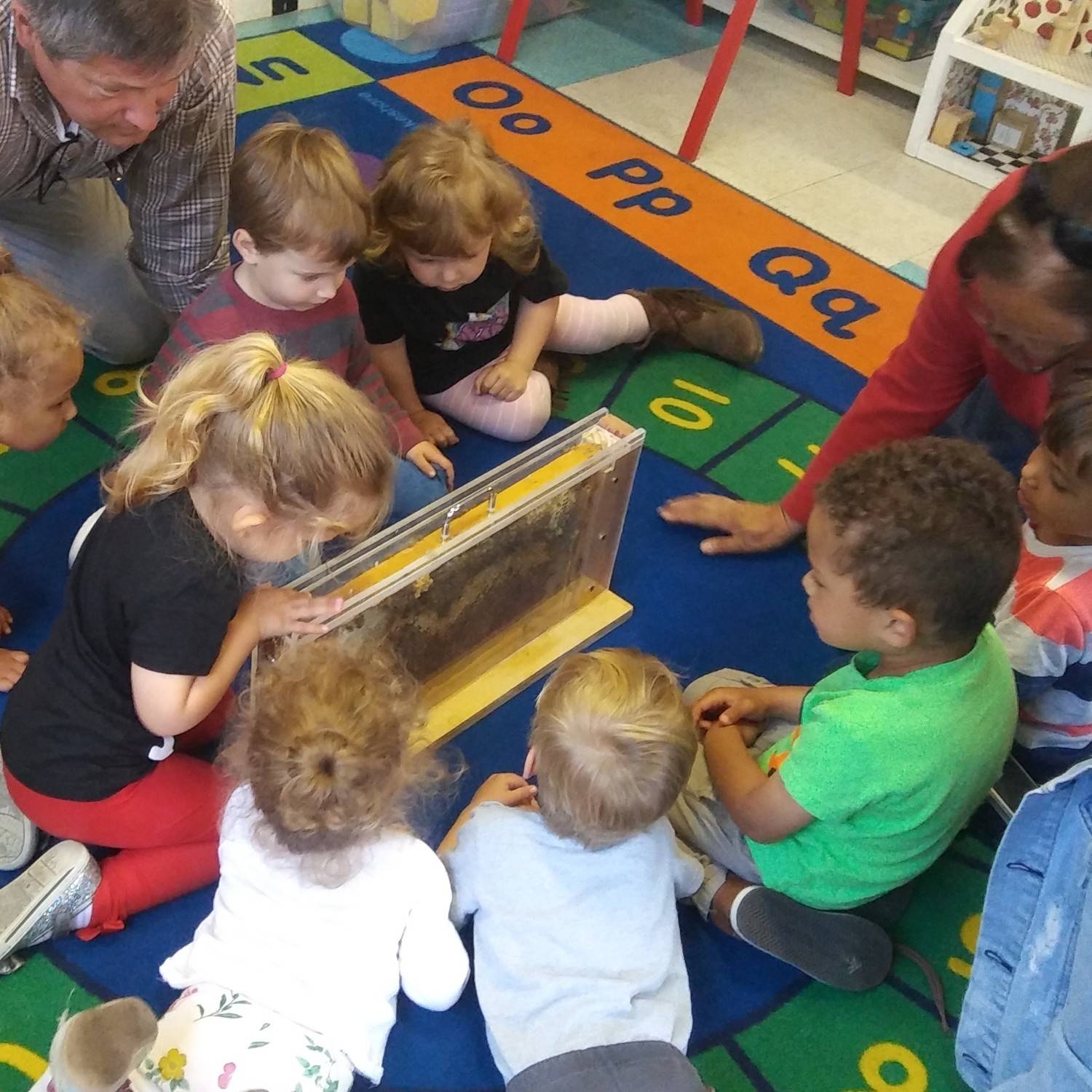 Urban Pollinator Awareness Project

Develop a curriculum module on beekeeping and the importance of pollinators for delivery to university and community members and run a demonstration workshop series.
Mobile Pollinator Garden Creation Station

Empower community to plant pollinator gardens by providing training and access to a mobile trailer equipped with all necessary tools and supplies.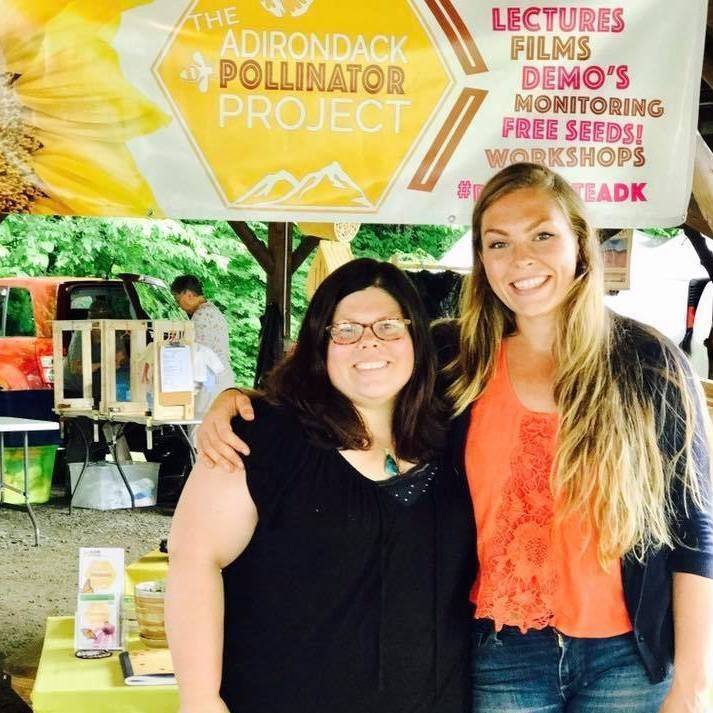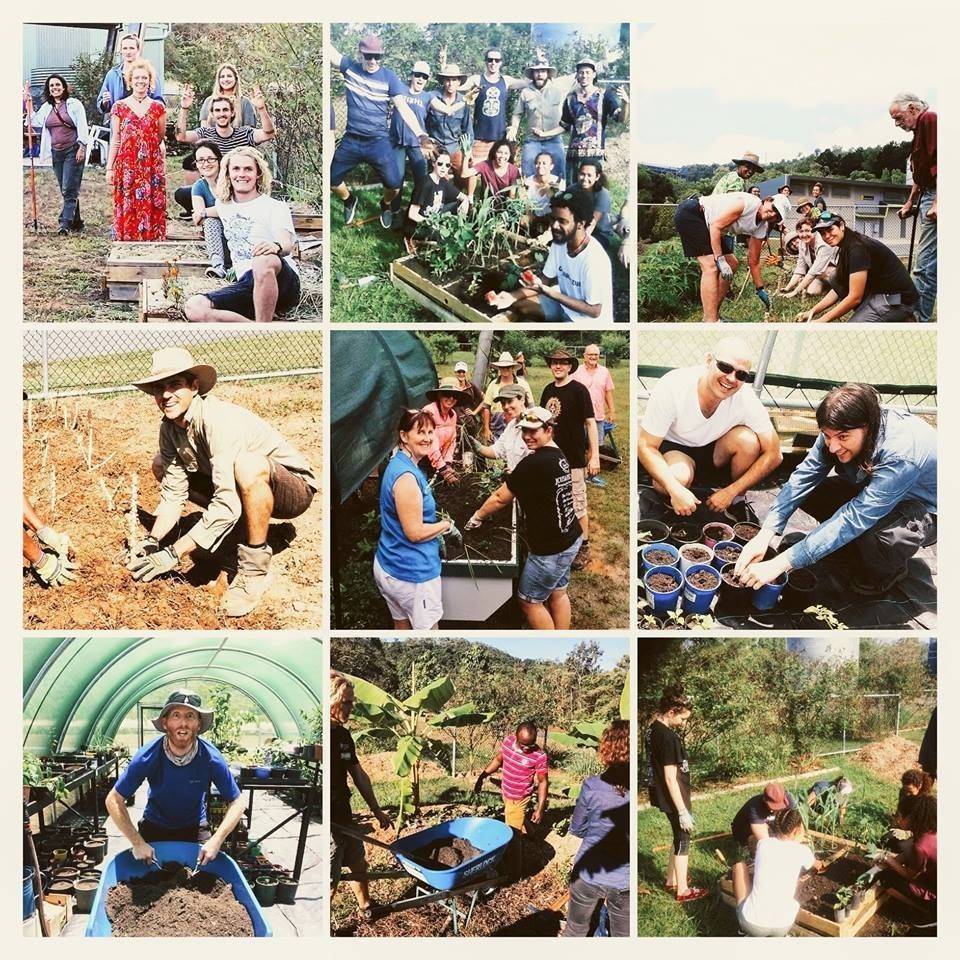 Conduct workshops to educate the community about native bees and how to keep them, and stock a nursery with pollinator-friendly tree stock.
Barcoding Bees for Biodiversity Assessments

Investigate the true diversity of native bee species using DNA barcoding.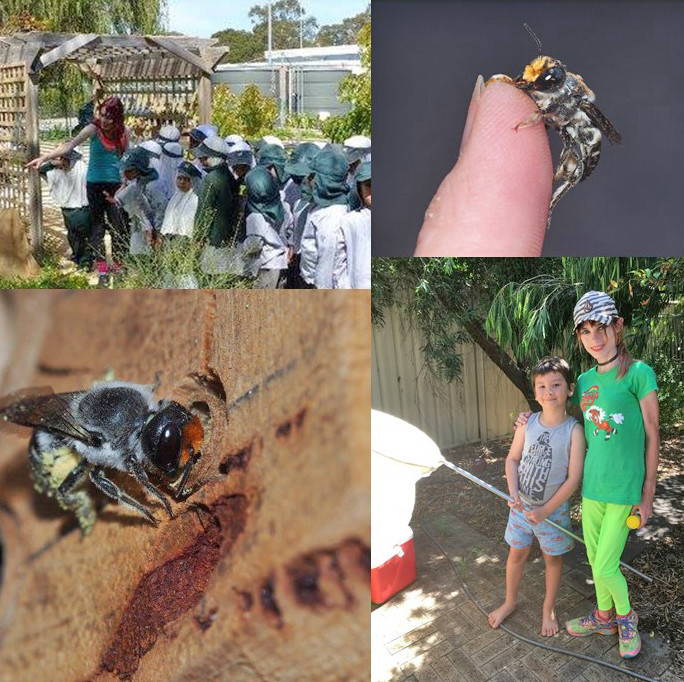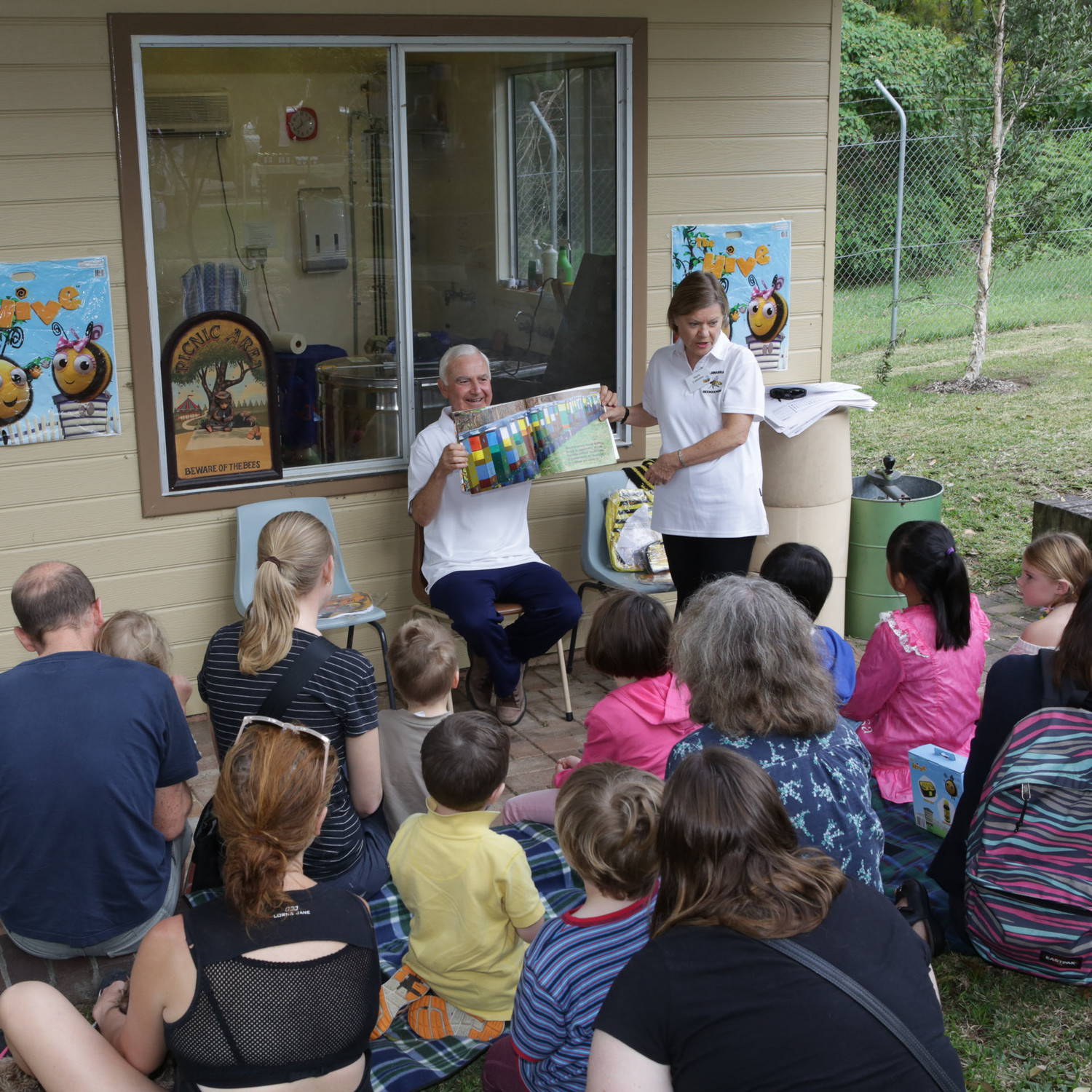 Introduction to bees and Pollinators (school holiday program)

Inspire pollinator champions through a school holiday education program for children hosted by a beekeeping club.
Trees for Bees – "Bees Need Trees and Trees Need Bees!"

Support schools to install native bee hives and plant pollinator habitat.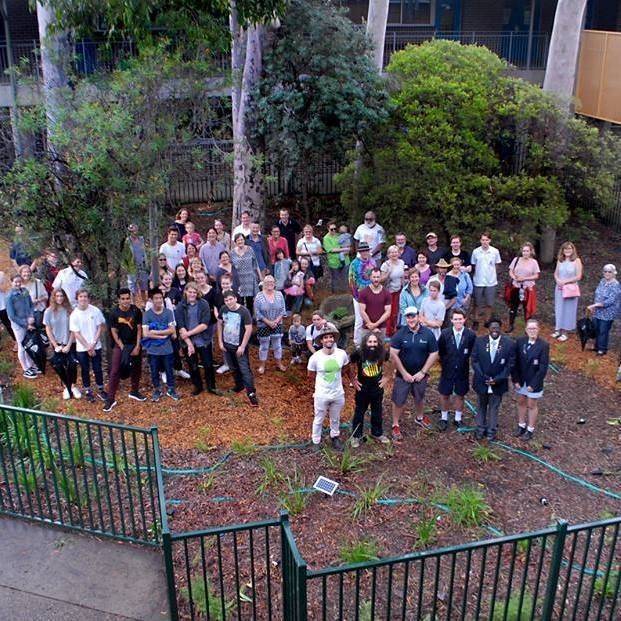 Due to each project applying for different amounts of funds, there were some funds remaining. We allocated these funds towards the project with the next highest votes.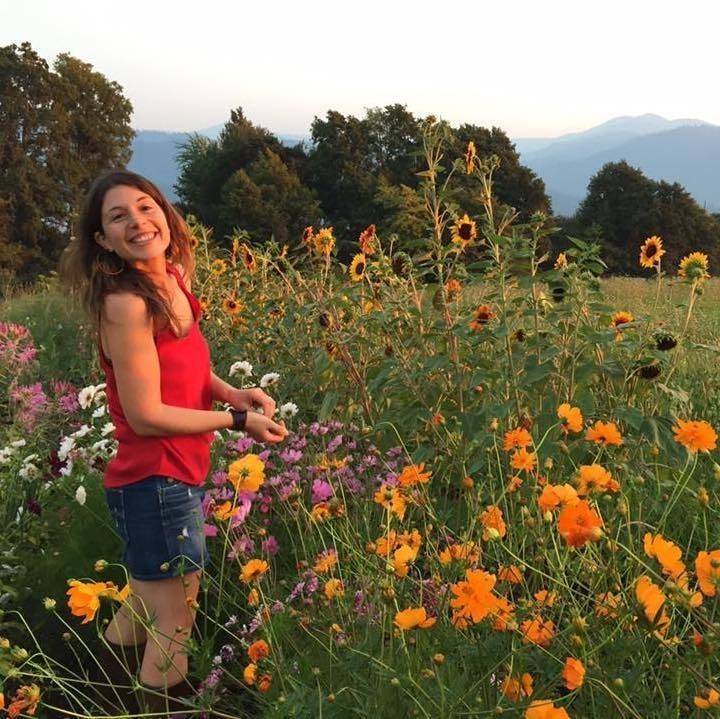 Siskiyou Seeds for Pollinators by Bee Girl

Research the quality of different flower types for pollinators and develop a top quality seed mix for use in the community.
Pollinator habitat is crucial for the existence and wellbeing of all pollinators. Honey bees and native pollinators are responsible for pollinating a third of the world's food crops.
We believe these projects offer real-life experiences for people to get involved in, visit and be an active part of. Bringing people together in community projects helps to build stewards who will care for all pollinators for generations to come.
This funding was made possible by the sales of our Pollinator House. A beautiful home for native solitary pollinators, made from up-cycled off-cuts of timber from the Flow Hive manufacturing process
As part of the company's commitment to business with positive purpose, in 2018 AU$40,000 (approx US$15,000 in the USA and AU$20,000 Australia) was offered to not-for-profit organizations, educational institutions and community groups, to projects which support pollinating insects. Organizations applied for funding from $1000 – $5000.
The Pollinator Support Program funded projects that, for example, plant or protect pollinator habitat, educate people about the importance of pollinators and how to help them, or advocate on behalf of pollinators.
At Flow, we aim to have a regenerative impact on the planet through innovation in beekeeping that connects people to nature and inspires care for our shared world.
A very intricate relationship has developed between plants and their pollinators, as both parties rely on one another for survival.
However, with the increase in intensive agricultural farming, monoculture, pesticide and insecticide use, the very existence of pollinators is threatened, which in turn threatens our existence. Without bees and other pollinators, we would live in a food desert.
As beekeepers, it is our responsibility to look after and care for our bees, as custodians of these incredible creatures.  
We can further help bees by providing habitat for them, and other pollinators. By creating a garden mindfully, you can help pollinators—even if you don't keep bees yourself.
Just like humans, bees need a well-rounded diet, which is why growing a variety of flowering plants (providing different types of pollen and nectar) is so important. Check out our Bee-friendly Gardening Factsheet for more information.