Flow Supers Flow Super - Flow Hive 2+ Cedar
Already have a beehive?

By popular request, our Flow Hive 2 Super is now available separately, to convert a Langstroth hive to the Flow method of harvesting.

Manufactured from premium, sustainably sourced, Western Red Cedar, this Flow Super features 2 x observation windows, brass fixtures and is designed to accommodate Flow Frames without any modifications.
Our patented Flow Frame technology is made in Brisbane from durable, BPA- and BPS-free plastic. 
Here's what's included:
Components Flow Hive 2 Super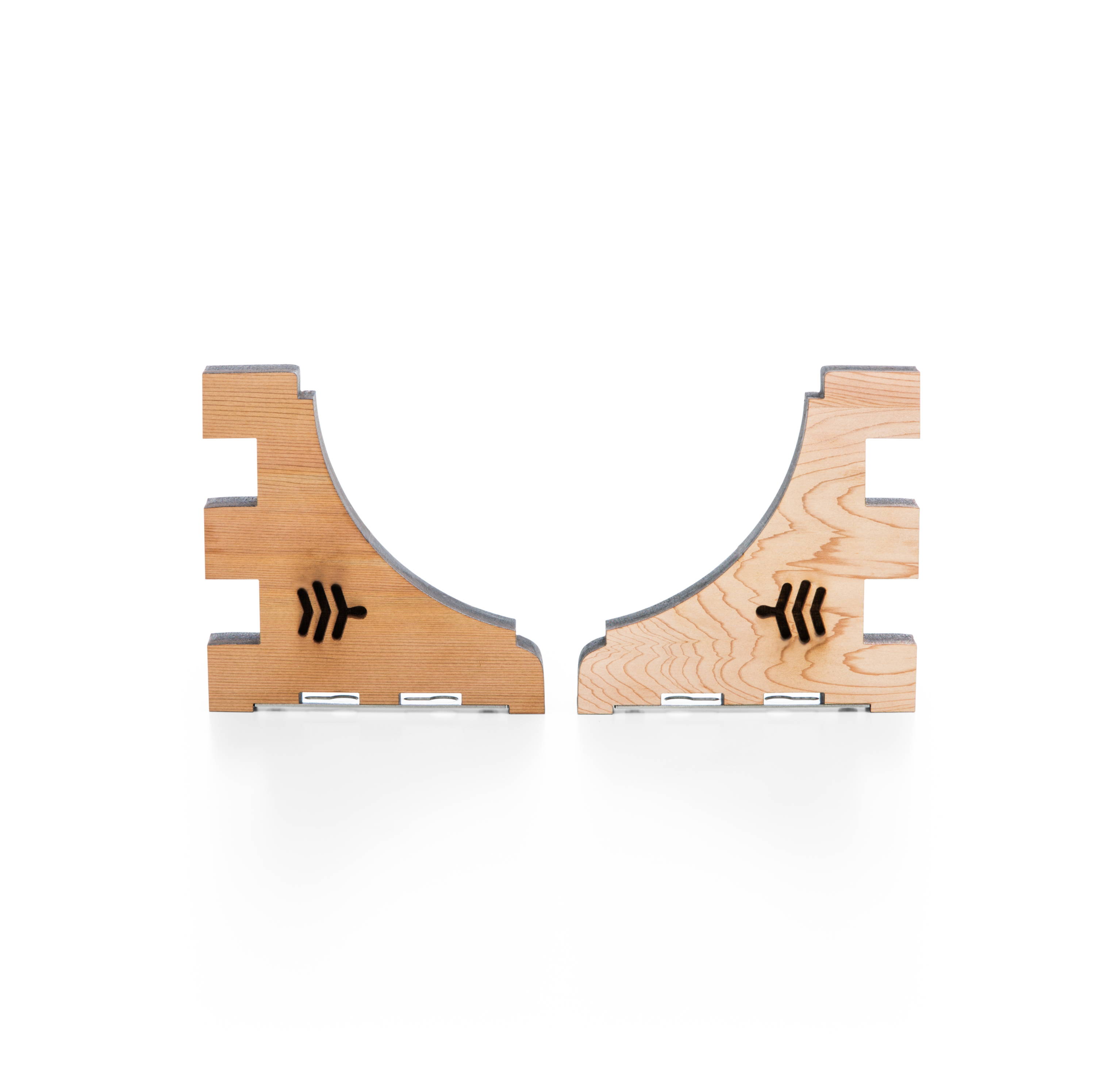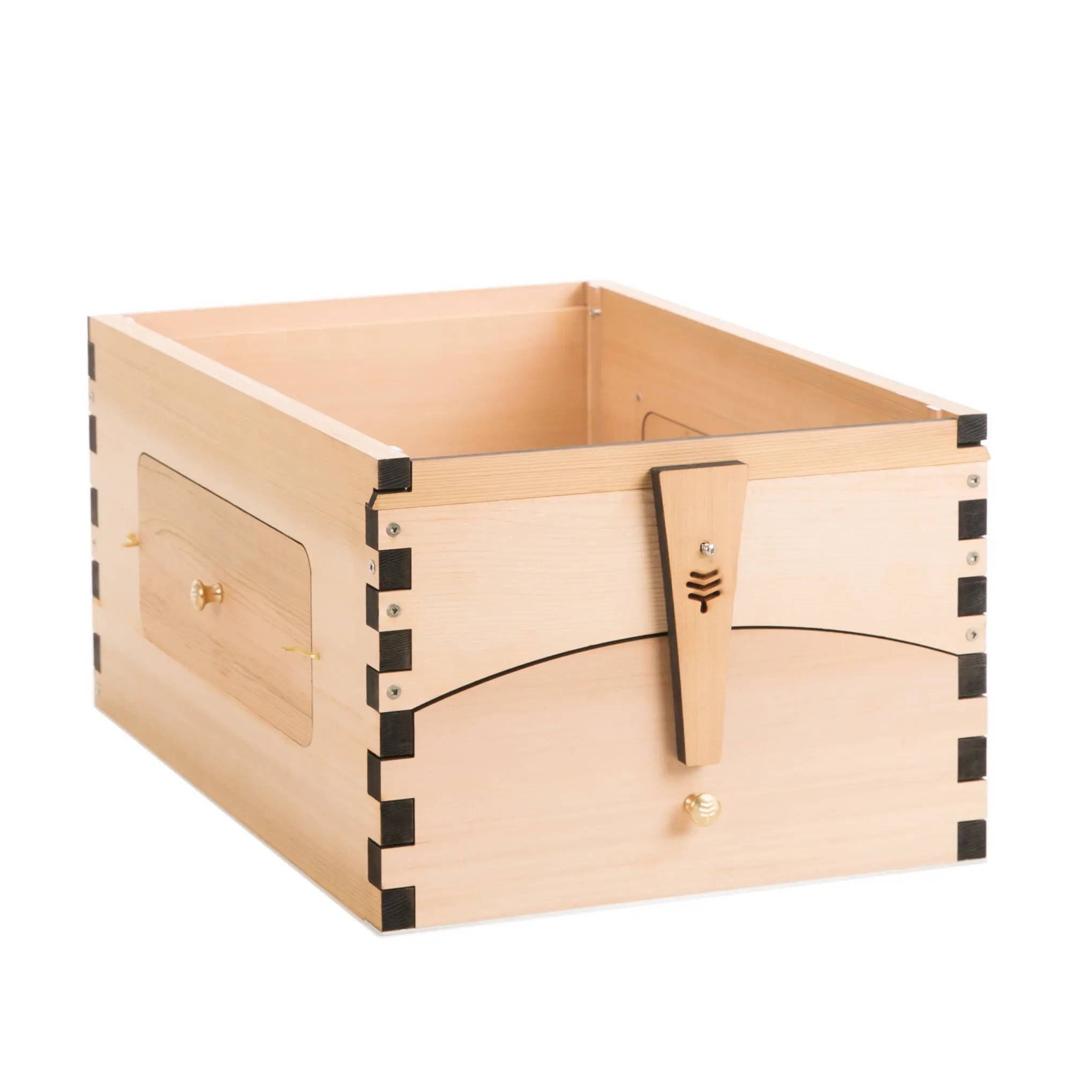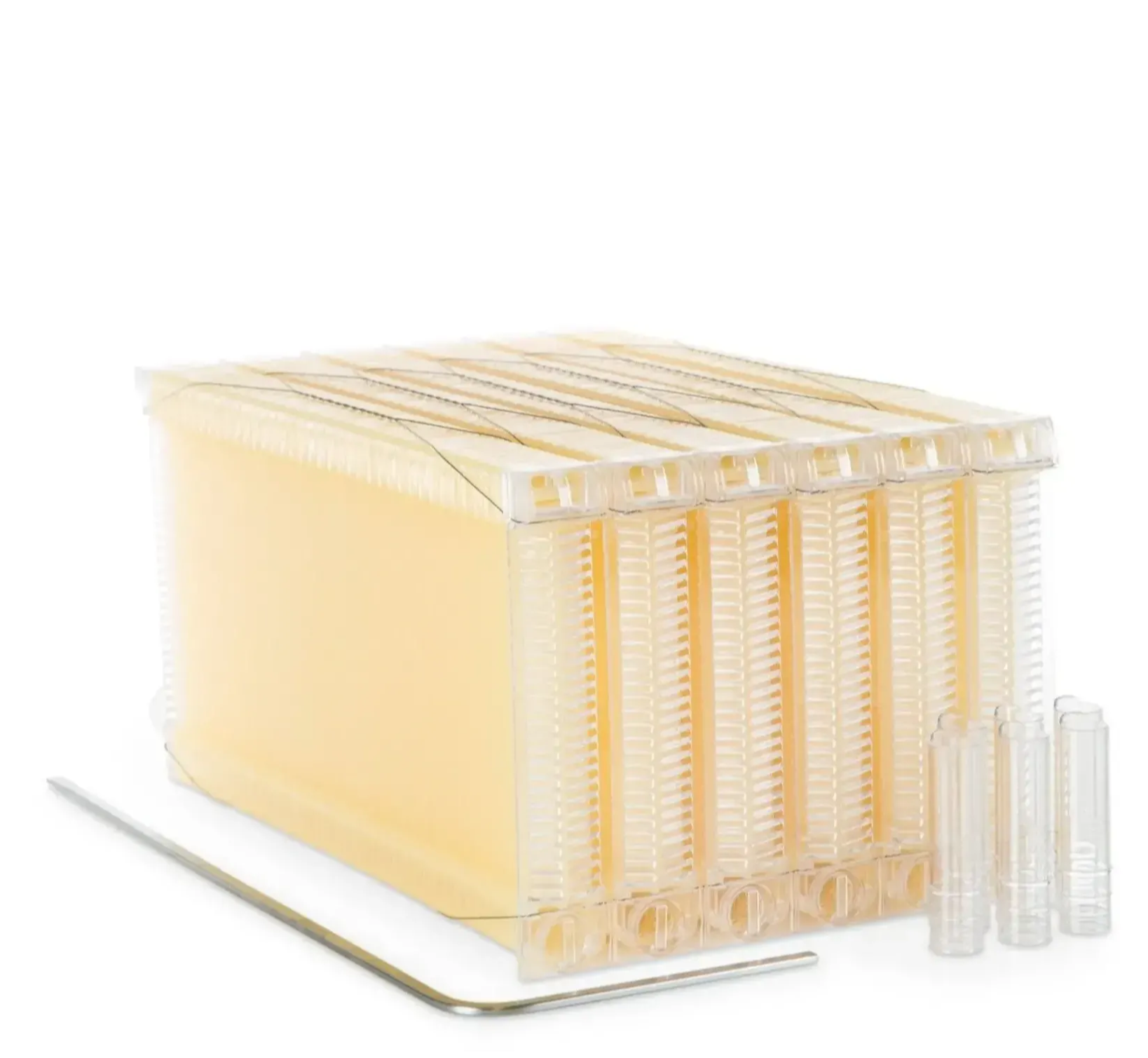 Comes flat-packed and unsealed, leaving you with the satisfying experience of assembling yourself and bee-ing creative by painting or sealing it to suit your personal tastes.
Timber components and Flow Frames ship in separate boxes.
Does not include bees! Click here for info on how to get bees.
TIMBER - WESTERN RED CEDAR
Crafted from premium Western Red Cedar, using precision manufacturing.
We are using Western Red Cedar (Thuja plicata) as it is a beautiful timber with a remarkably fine and stable grain structure. It is a highly durable and naturally weatherproof timber.
We recommend applying a coat of weatherproof sealant to bring out the lustre of this beautiful timber and help it last even longer.
Read more about sealing your product here.
Timber included in this product is made from naturally grown resources - each hive will be slightly different in character. Please see our FAQ for more information on our natural timber characteristics.
Beekeeping is a labour of love. As with all animal husbandry, it's a pastime which requires knowledge, skill and dedication and which carries with it inherent risks.
Our unique Flow 3-layer mesh beekeeper suits provide the best available sting prevention and are purpose designed for functionality.
Check out this Flow sponsored safety pamphlet covering common beekeeping safety risks and first aid responses.
New to beekeeping and not sure where to start?
Beekeeping is such a fascinating pastime enjoyed the world over by people from all walks of life.
Learning about looking after your bees is a fascinating and truly rewarding experience. They are amazing little creatures!
We love welcoming new beekeepers worldwide into the Flow family and have a swarm of resources to assist you in your journey.
Included with the purchase of any of our Flow products is support from our knowledgeable Flow team via: